Click Below for a short video of the benefits of Lemon Water
https://www.brighteon.com/5979764497001
It's easy when you have some fresh lemons around, but what about when you don't have any fresh lemons around? I have a solution. Lemon Vitality Essential oil by YL. One drop will do you in a glass of water.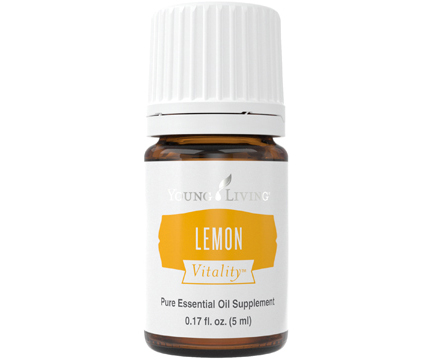 It's very affordable and so convenient to carry with you and use. I use it to freshen up my hands too. Smells so fresh and really does the trick if you have something strong on your hands such as onions. You could choose to diffuse it too into the air in your room. You are going to love it I'm sure. I sure do!
Are you still lost and wondering what an essential oil is? Check out this blog post that explains just that.
With so many choices of essential oils and essential oil-infused products, where do you start?
The best deal is to have our Premium starter kit. It's like getting the oils at 50% off plus it comes with a diffuser.
If I invited you to this page or you just happened upon this page and want more information, you can Email me at DexterDBlack@comcast.net  If someone else invited you, please get back to the person who sent you here for further ordering or informational questions.
You can also find me on facebook: https://www.facebook.com/WealthandRiches
To own your own Young Living Products enter or mention Enroller and Sponsor number: 1085586 to save 24%! **
Phone orders or to become a Member/a business builder/ or to simply own some products from Young Living: 1-800-371-3515 (Toll-free Canada & USA)
Monday- Saturday: 5 AM to 10 PM US MT
May your days be filled with good health, good friends, good food, and most of all; much love,
Dexter D Black
* Disclosure Link http://dexterdblack.com/disclosures
** Must become a Wholesale Member with an order of at least $50.00 for the year.